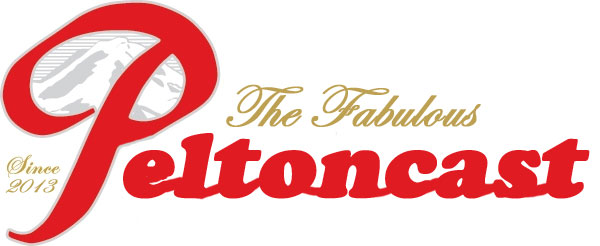 A new Peltoncast sticks to sports ahead of perhaps the biggest weekend in Seattle football history with the Huskies hosting USC and ESPN College GameDay and the Seahawks visiting New England on Sunday Night Football. Also the Sounders advance to the Western Conference Finals and Husky hoops prepares to tip off the season while welcoming the nation's second-ranked recruiting class.
Contents
Intro – Demonstrating our patience with Stone Enjoy After 10-31 and reviewing Flat Stick Pub
10:30 – Sounders FC wins its two-game aggregate series with FC Dallas by losing, plus Jordan Morris injury fear
15:00 – Husky hoops signs the nation's No. 2 ranked recruiting class and tips off the regular season Sunday against injury-hampered Yale
27:00 – Kevin's trip to the Bay Area last weekend to see multiple sporting events, including UW at Cal
44:00 – Previewing UW's matchup against a dangerous USC team
58:00 – Some crazy stats on the Seahawks defense plus a preview of them against a loaded Patriots offense
DOWNLOAD/STREAM THE FABULOUS PELTONCAST NO. 28 | View on iTunes
Also, I forgot to mention on the podcast that we're now on Stitcher. You can listen there or subscribe via the app.
Links