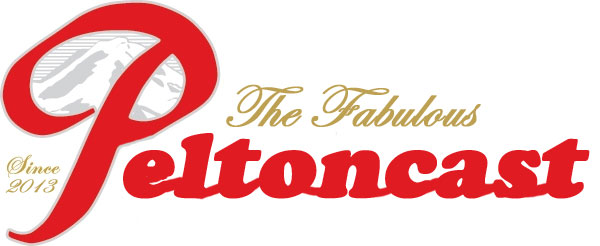 This week's Peltoncast looks back at a big playoff win for Sounders FC and Husky football grinding out a win at Utah and ahead to key games for them this Saturday, Sunday and the Seahawks on Monday Night Football.
Contents
Intro – Celebrating Halloween with Elysian's Night Owl Pumpkin Ale
18:00 – Roundup, including an update on KeyArena renovation hopes
33:30 – Sounders FC takes a commanding lead in two-game aggregate series with FC Dallas
48:00 – UW football's win at Utah that impressed a national audience but concerned us; previewing this Saturday's game at California
1:07:00 – Trying to understand the Seahawks' offensive struggles ahead of an MNF matchup against the Buffalo Bills.
DOWNLOAD/STREAM THE FABULOUS PELTONCAST NO. 27 | View on iTunes
Also, I forgot to mention on the podcast that we're now on Stitcher. You can listen there or subscribe via the app.
Links
– Osvaldo Alonso quietly has incredibly efficient game against FC Dallas
– California to Celebrate Marshawn Lynch cart ride with bobblehead
– Remembering Marshawn Lynch's celebratory injury ride at Cal